Pleated Blinds
Pleated blinds look great in any room setting and can be manufactured into an incredible variety of shapes and sizes. This makes them a particularly good application for conservatories, as shaped and straight skylights, as well as side windows can be dressed with the same blinds. These come in a wide range of colourful fabrics which will also help with heat control and glare in the summer.
They are available in 20mm pleats and come in a number of finishes, from Solar Protective Coating which have solar and optical properties thus filtering the light whilst also reducing heat build up, to the Energy and Solar Protection which creates a blackout blind offering total protection against sunlight.
Also available is the unique cellular pleated blind range with the dual benefit of enhancing the insulation qualities of the blind and improving the privacy to the room.
Wherever you choose to install pleated blinds our exclusive blind fabrics will provide you with the combination of performance and style, allowing you to create the perfect environment.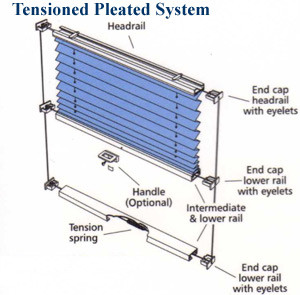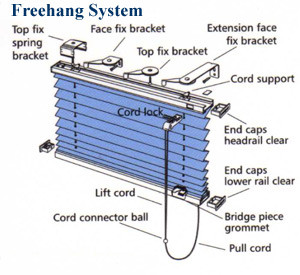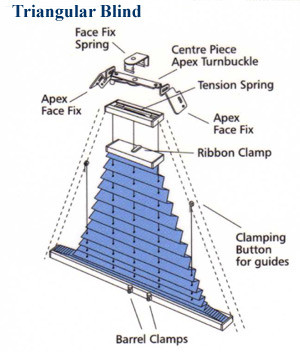 Call for more info: 01743 850111